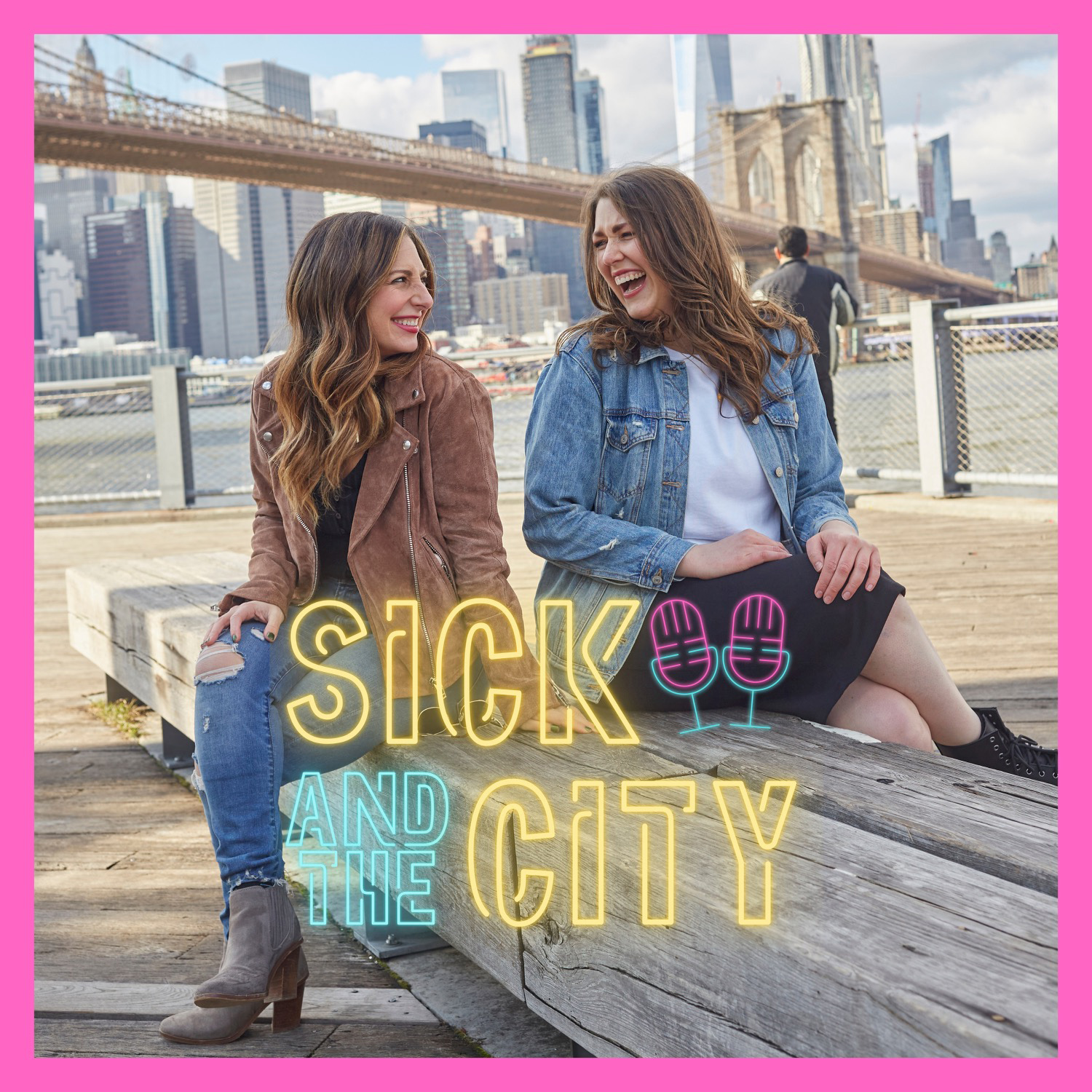 In their latest episode, Amanda & Mel tackle the vastly important topic of COVID-19 & Vaccines. Understanding the sensitivity around this hot topic, the duo aim to present facts, research and details to equip their audience with easy-to-digest information without any bias. Amanda & Mel rely on personal experience, research studies and info from The Whole View, a podcast by Dr. Sarah Ballantyne, PhD & Stacy Toth to bring you this very special episode.
Intro:
Decisions, Disclaimers & Details (1:27)
Topic: COVID-19, mRNA Vaccines & Chronic Illness
Mel's Covid Journey (6:00)
Is it Covid or Chronic Illness? (15:00)
Things that Helped Deal with Covid-19 (17:35)
What you need to make the big V decision (24:00)
Vaccine Injury & Chronic Disease (28:41)
mNRA Vaccines: How, What, Why (33:15)
Vaccine & Chronic Illness Flares (40:00)
Allergic Reactions to the V & Should I get the Second Dose (47:00)
Myth Busting! (52:00)
Menstruation, Hormones & Shedding (53:33)
Do the mRNAs override our DNA? (1:01:00)
Pregnancy & Pre-pregnancy (1:07:00) 
Can you get Covid-19 after getting Vaccinated? (1:19:00)
Long Haul Symptoms and Moving Forward (1:29:00)
Disclaimer: The content is not intended to be a substitute for professional medical advice, diagnosis, or treatment. Always seek the advice of your physician or other qualified health provider with any questions you may have regarding a medical condition. The scientific research and information provided in this episode were provided by Dr. Sarah Ballantyne, PhD of the Paleo Mom and The Whole View Podcast. If interested in references to the studies presented, please visit their website or listen to their vaccine series: episodes 440, 441, 443, 444, 454, and 455.