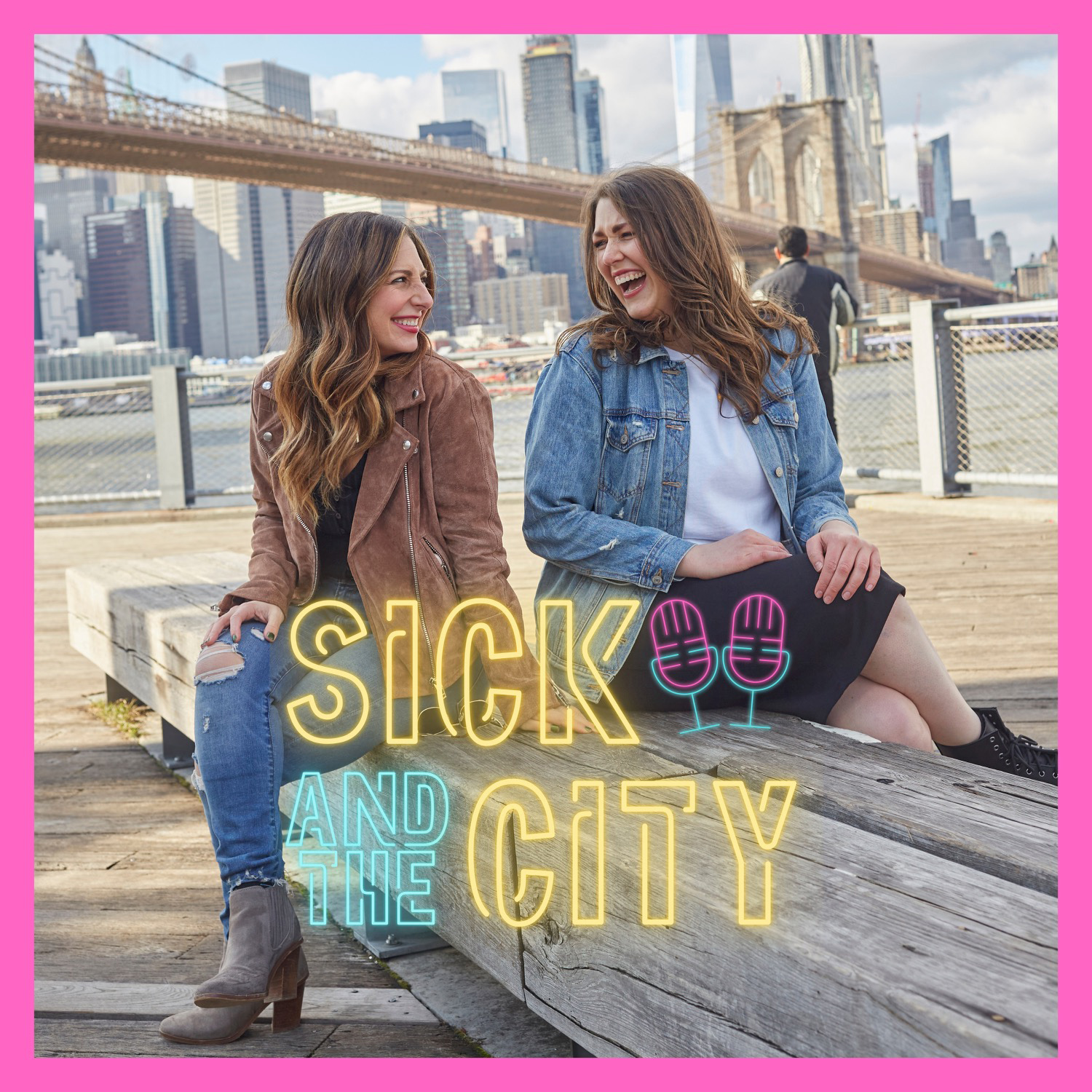 In Episode 18 of Sick & The City, Amanda and Mel have the honor of interviewing Amanda Dahl from Dahl Holistic Health! In this supercharged episode, the two chat about all things energy healing with Amanda Dahl, learn more about her first hand experience, as well as her experience working with others in the chronic illness community. The duo also share their own experiences with energy and reiki. The episode closes out with steamy Hot Goss, with all the hot happenings in the world of TV that Amanda & Mel just cannot get enough of.
About Amanda Dahl
Amanda took the energy healing scene by storm after her own intense journey with chronic illness. With her gentle guidance and fresh approach, clients who have "tried everything," enjoy accelerated healing and renewed hope. Physical, emotional, and spiritual needs are considered as Amanda leads clients to a life of health and new possibilities.
Amanda and her husband, Christopher, co-own Dahl Holistic Health, where they use energy healing, health and soul coaching, muscle testing, energy sensing, somatic exercises, and mindset work to activate people's vitality so they can thrive!
Visit https://dahlholistichealth.com/  to work with Amanda!
Intro & Catch Up Sesh
Amanda's trip to Expo West (1:00)
Mel's new job (8:00)
Interview with Amanda Dahl – (12:30)
How she got into energy healing (16:00)
Energy healing & chronic illness (22:30)
How energy healing works "Talkin the Woo & the Science" (30:00)
Tools for healing (35:00)
How to start energy work (46:00)
Hot Goss (54:00)
The Marvelous Mrs. Maisel (55:00)
Ted Lasso (1:01:40)
How I Met Your Father (1:09:51)
Yellow Jackets (1:12:09)
Bachelorette (1:14:00)