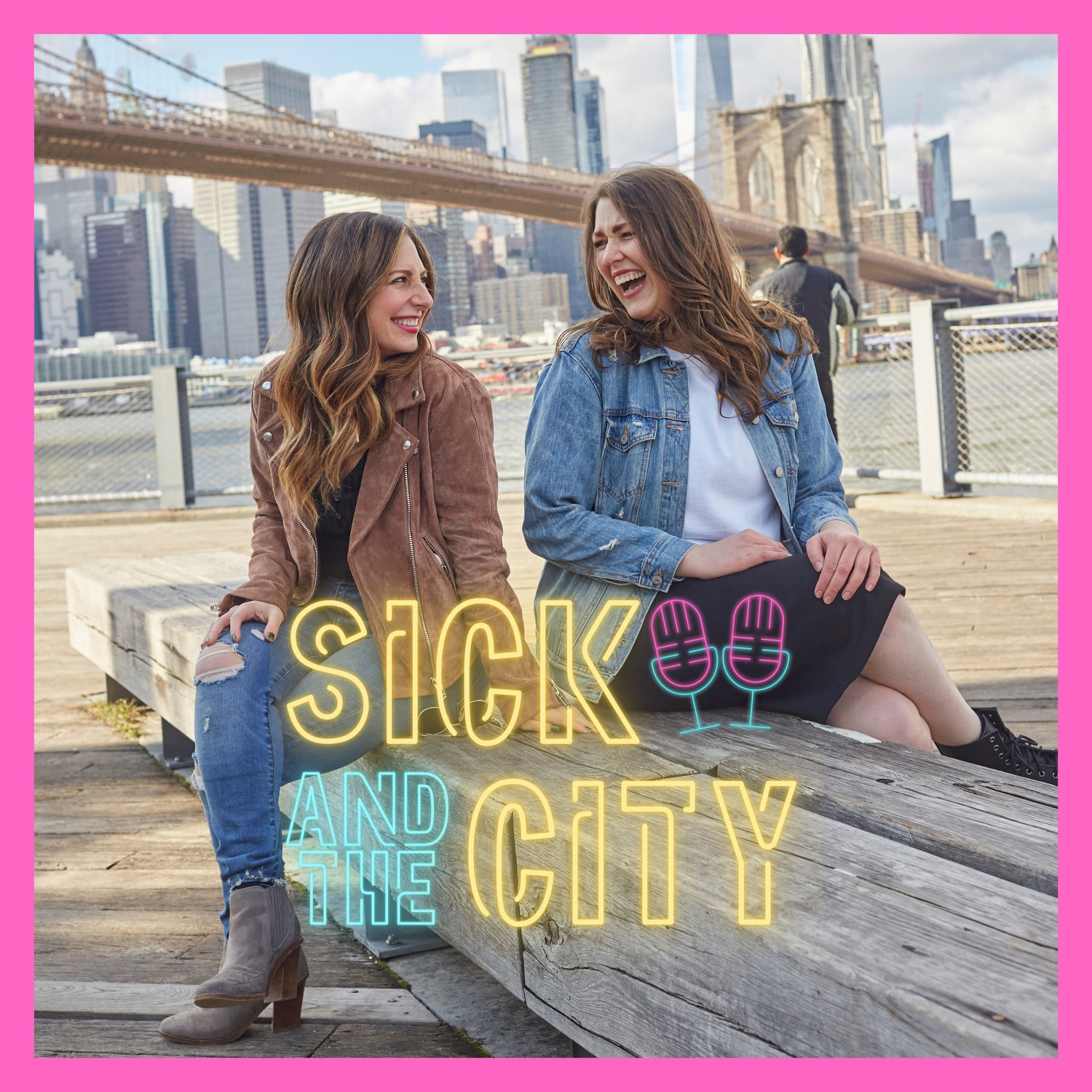 TWO SICK CHICKS IN NEW YORK SPILLING THE TEA ON CHRONIC ILLNESS. Amanda (@grabaspoonwellness) and Melanie (@everybodybymel) have both been dealing with chronic illness for almost a decade. Together, they have found a space to feel like themselves discussing all things alternative healing, nutrition, and celebrity gossip. Join them to hear about living life in New York while balancing symptoms, jobs, relationships, and their own businesses.
Episodes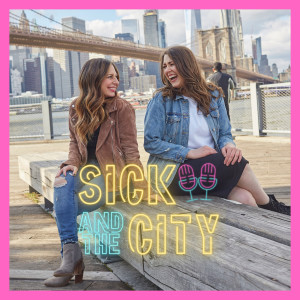 Sunday Jan 24, 2021
Sunday Jan 24, 2021
Get to know our journeys through chronic illness, meeting each other, living in New York City, and falling in love with Riverdale.
In our first two episodes we are interviewing each other, and first up is Amanda: a local New Yorker who has dealt with chronic illness for over 7 years currently running Grab A Spoon Wellness and Olive + Grayce Apothecary as she gets her Masters in Clinical Nutrition. 
Topics:
Fluctuating body weight as we get older (5:58)
Our experience with Jenny Craig and Weight Watchers creating toxicity around calorie counting
How to eat a balanced diet (10:08)
Interview with Amanda Tiberi: (19:23)
How we met (20:43)
Where Amanda lives now, her COVID wedding, and her time living in NYC (28:48)
Amanda's certifications and schooling: (40:43)
Creating community with Grab A Spoon Wellness (51:10)
HOT GOSS: (57:56)
Riverdale obsession (58:30)
Cobra Kai (1:02:33)
Teenage Bounty Hunters and The Society both being cancelled (1:03:32)
Olivia Rodrigo, Joshua Basset, Sabrina Carpenter drama (1:08:02)
Bridgerton Season 2 (1:14:16)