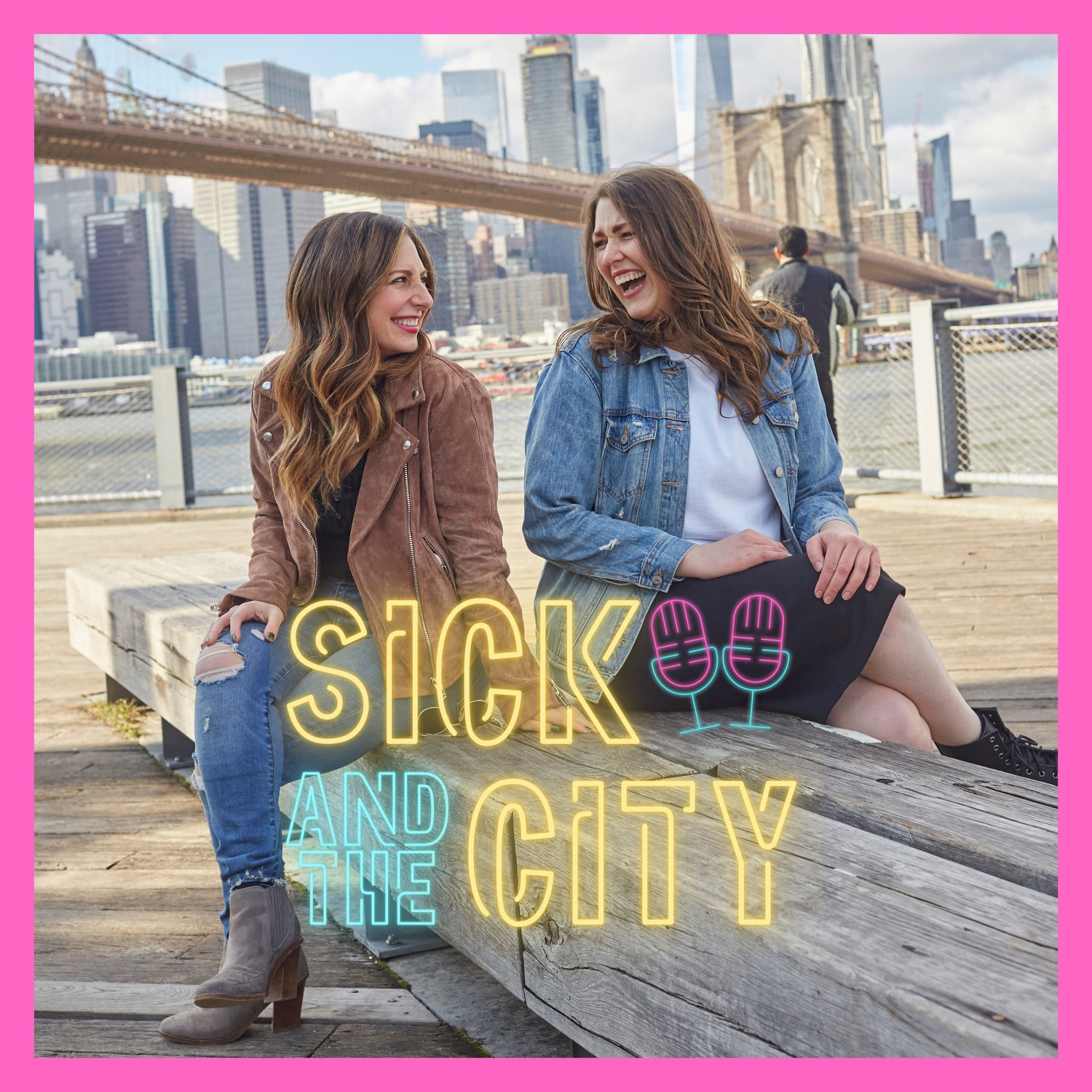 TWO SICK CHICKS IN NEW YORK SPILLING THE TEA ON CHRONIC ILLNESS. Amanda (@grabaspoonwellness) and Melanie (@everybodybymel) have both been dealing with chronic illness for almost a decade. Together, they have found a space to feel like themselves discussing all things alternative healing, nutrition, and celebrity gossip. Join them to hear about living life in New York while balancing symptoms, jobs, relationships, and their own businesses.
Episodes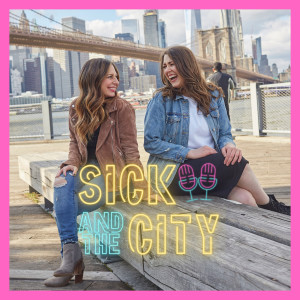 Monday Jul 19, 2021
Monday Jul 19, 2021
In this essential episode, Amanda & Mel dive into the depths of mold. With a mix of expertise and real-life experience, they discuss all the important details of dealing with mold; how you know you have it, where to find it, what to do when you have it and how to move forward. The episode closes off on a light note with delicious Hot Goss discussing all things Bachelorette, The Bold Type and a BIG surprise from a new show, called Sex/Life. You won't want to miss this wild ride of an episode!
Intro:
Mel got the Pfizer COVID vaccine: side effects and aftermath (1:00)
Job News & Self Care (13:22)
Topic: Mold Toxicity
How to Know if You Have Mold: Signs & Symptoms (25:10)
How & Where to Find Mold (35:27)
What to Do When You Have Mold & How to Get Rid of It (43:00)
How to Move Forward from Mold (54:00)
HOT GOSS (58:00)
Favorite Will/They Won't They Couple
The Bold Type Finale (No spoilers)
Never Have I Ever
Virgin River Season 3
Outer Banks Season 2 Trailer
The Bachelorette Updates
BIG surprise from the show Sex/Life
For more information and resources, purchase Mel's Guide To Surviving Mold Toxicity eBook at Everybodybymel.com
Disclaimer: The content is not intended to be a substitute for professional medical advice, diagnosis, or treatment. Always seek the advice of your physician or other qualified health provider with any questions you may have regarding a medical condition.