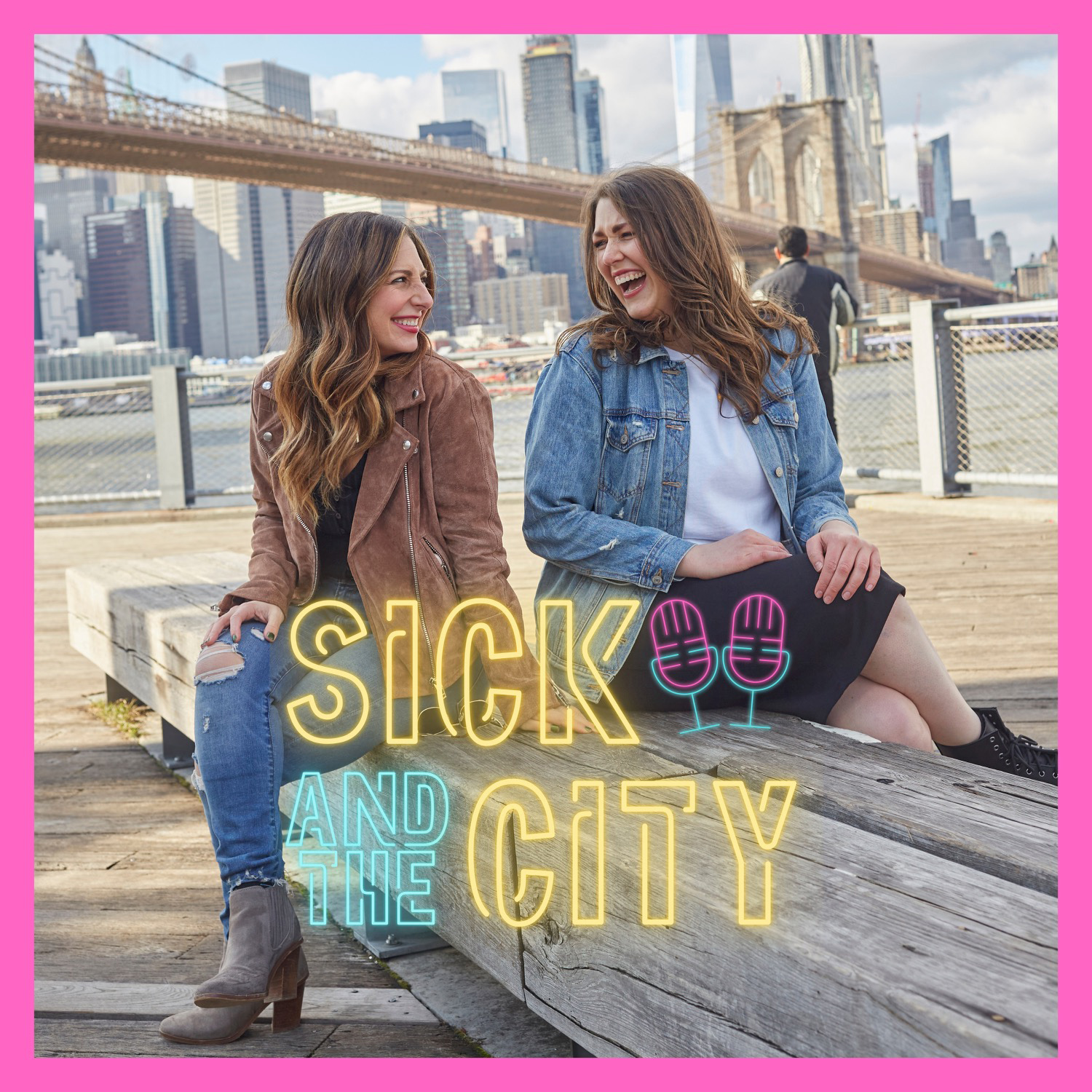 Amanda & Mel are back and better than ever! In this energized anniversary episode of Sick & the City, Amanda and Mel chat all things spiritual, including covering the Divine Feminine, Akashic Records and Starseeds. The pair also discusses finding your soul purpose and how to put your unique gifts to work for the greater good. The episode closes out with fiery HOT GOSS and catching up on Sweet Magnolias, Cobra Kai and the Sex & The City Reboot. You won't want to miss this star-studded episode!
Intro:
Mel Health Update (1:00)
Amanda Health Update (6:45)
Topic: Spiritual transformation and find your soul's purpose
Spiritual Transformation (18:00)
Divine Feminine  (20:00)
Embodiment (25:00)
Akashic Records & Starseeds (28:00)
Clair-Gifts & Purpose (39:00)
The Nourished Starseed Collective (55:00)
Hot Goss
Sweet Magnolias season 2 (1:02:00)
Cobra Kai (1:18:00)
And Just Like That... (1:23:00)
If you're interested in Akashic readings from a professional, contact Annie through her Instagram, @sahirahealing or schedule with her through her website.