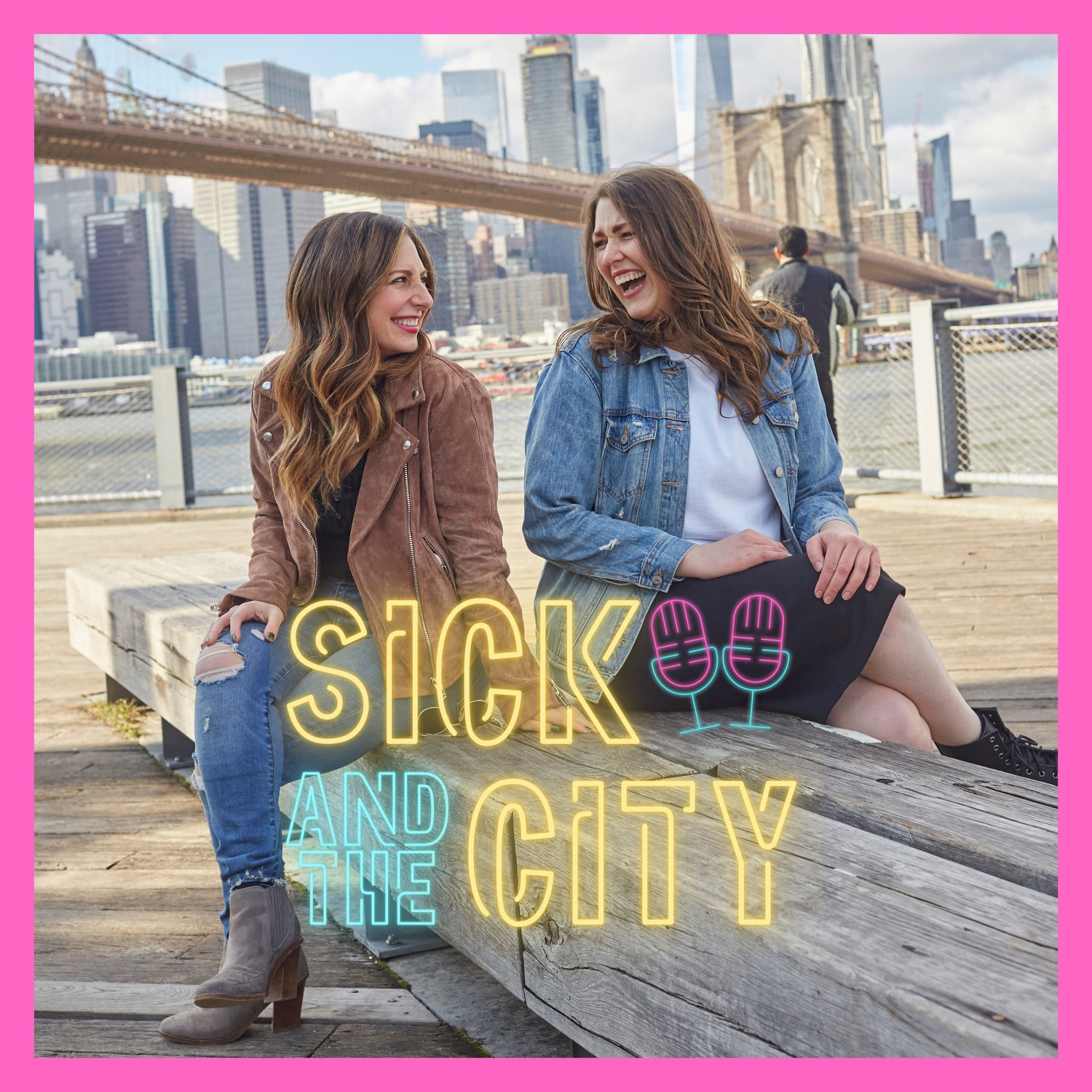 TWO SICK CHICKS IN NEW YORK SPILLING THE TEA ON CHRONIC ILLNESS. Amanda (@grabaspoonwellness) and Melanie (@everybodybymel) have both been dealing with chronic illness for almost a decade. Together, they have found a space to feel like themselves discussing all things alternative healing, nutrition, and celebrity gossip. Join them to hear about living life in New York while balancing symptoms, jobs, relationships, and their own businesses.
Episodes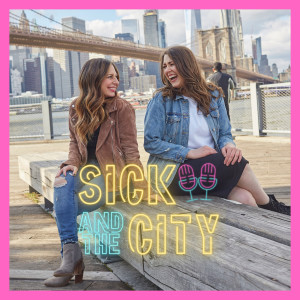 Monday Feb 08, 2021
Monday Feb 08, 2021
In this week's episode we get to hear from our cohost, Melanie, as she tells the story about how she decided to move to NYC, her recovery after 6 years of chronic illness, and her journey creating her own program for those struggling with symptoms. By creating her Nutritional Therapy practice, Everybody By Mel, she's been able to help others dealing with the same health issues as they discover what it takes to heal. From skull fractures, to our recap of the bachelor, this is sure to be a wild episode.
Topics:
First episode reviews and reactions (0:45)
Chronic illness and the snow (6:50)
Ayurveda doshas (7:30)
Amanda's new camera adventures (17:45)
Interview with Melanie Shafranek:
Why Mel decided to move to NYC (19:08)
When did chronic symptoms begin? (27:50)
The big bang skull fracture (30:30)
Gallbladder flushes & complications (43:30)
Going back to school for FNTP certification (53:33)
Mold Toxicity (57:23)
DNRS (1:03:19)
Mel's course: The Everybody Program (1:10:29)
HOT GOSS:
The Bachelor mid-season thoughts and predictions (1:18:24)
Fate: The Winx Saga review (1:25:30)
Palmer with Justin Timberlake (1:28:19)
Riverdale time jump thoughts (1:29:47)
Melanie's new course: The Everybody Program starts on March 1st. Use code "PODCAST" until February 15th for 50% OFF! A 3 month course with one on one support worth $1,500 for only $750! This deal isn't going to last long!
APPLY NOW at https://www.everybodybymel.com/the-everybody-program