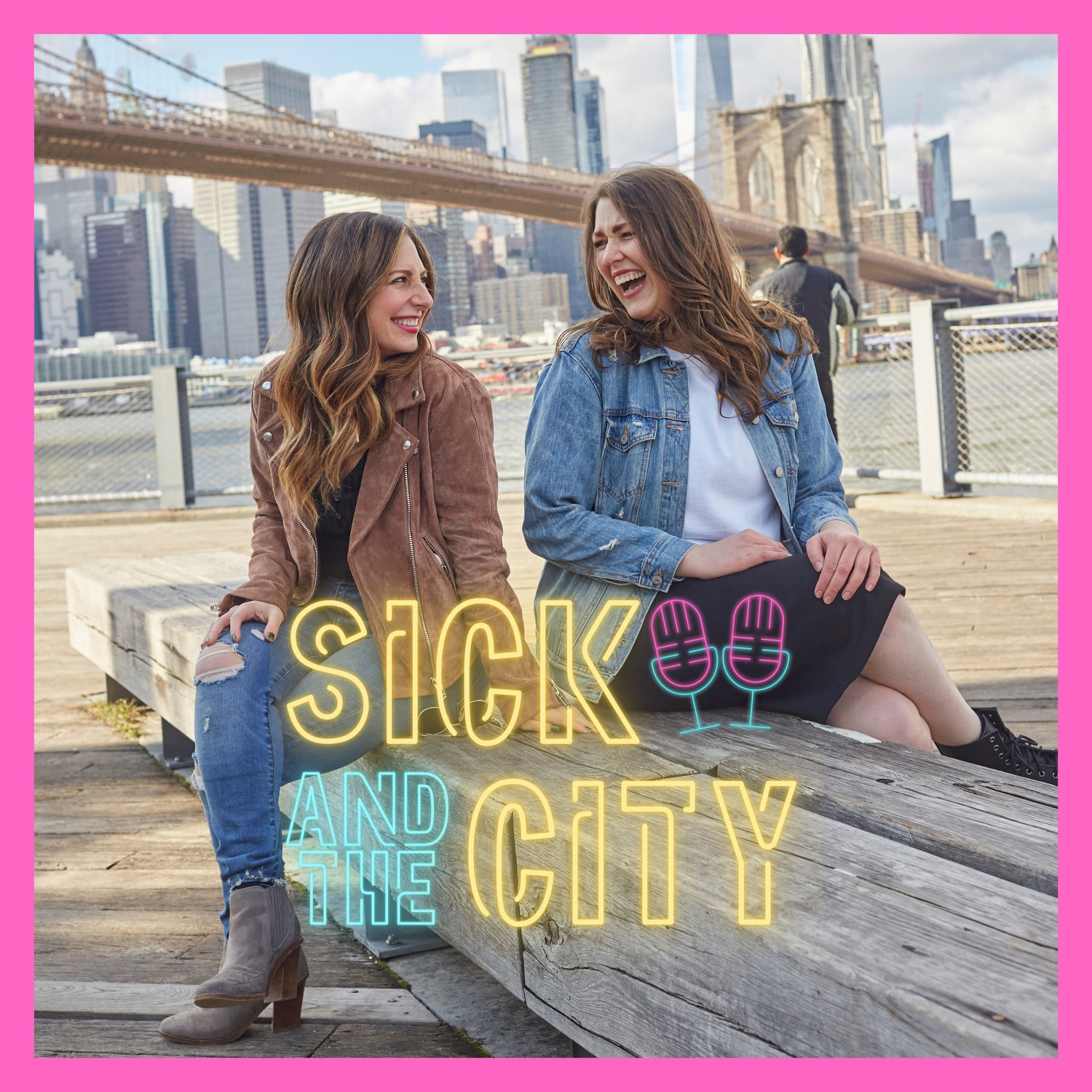 TWO SICK CHICKS IN NEW YORK SPILLING THE TEA ON CHRONIC ILLNESS. Amanda (@grabaspoonwellness) and Melanie (@everybodybymel) have both been dealing with chronic illness for almost a decade. Together, they have found a space to feel like themselves discussing all things alternative healing, nutrition, and celebrity gossip. Join them to hear about living life in New York while balancing symptoms, jobs, relationships, and their own businesses.
Episodes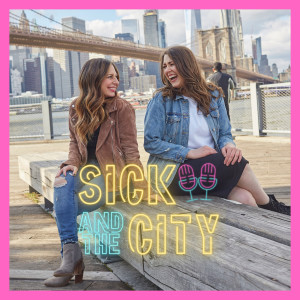 Monday Sep 12, 2022
Monday Sep 12, 2022
In this week's episode of Sick & The City, Amanda and Mel cover the topic of Adrenal Fatigue. The two discuss the impact of chronic stress from physical, mental, and environmental sources on the body, plus how to deal when that stress takes its toll. The episode closes out with scorching Hot Goss on new shows, movies, and album drops on the horizon!
Topic: Adrenal Fatigue
What is Adrenal Fatigue (11:00)

Signs & Symptoms (16:00)
Testing & How to Support (25:00)
Moving forward (31:00)
Hot Goss:
Tell Me Lies (38:00)
Beautiful Disaster (44:30)
Taylor Swift Midnights (50:00)
The Resort (52:35)
Cobra Kai is BACK (53:53)
And don't forget to check out Olive + Grace for Amanda's homemade tinctures and products that support the adrenal glands!