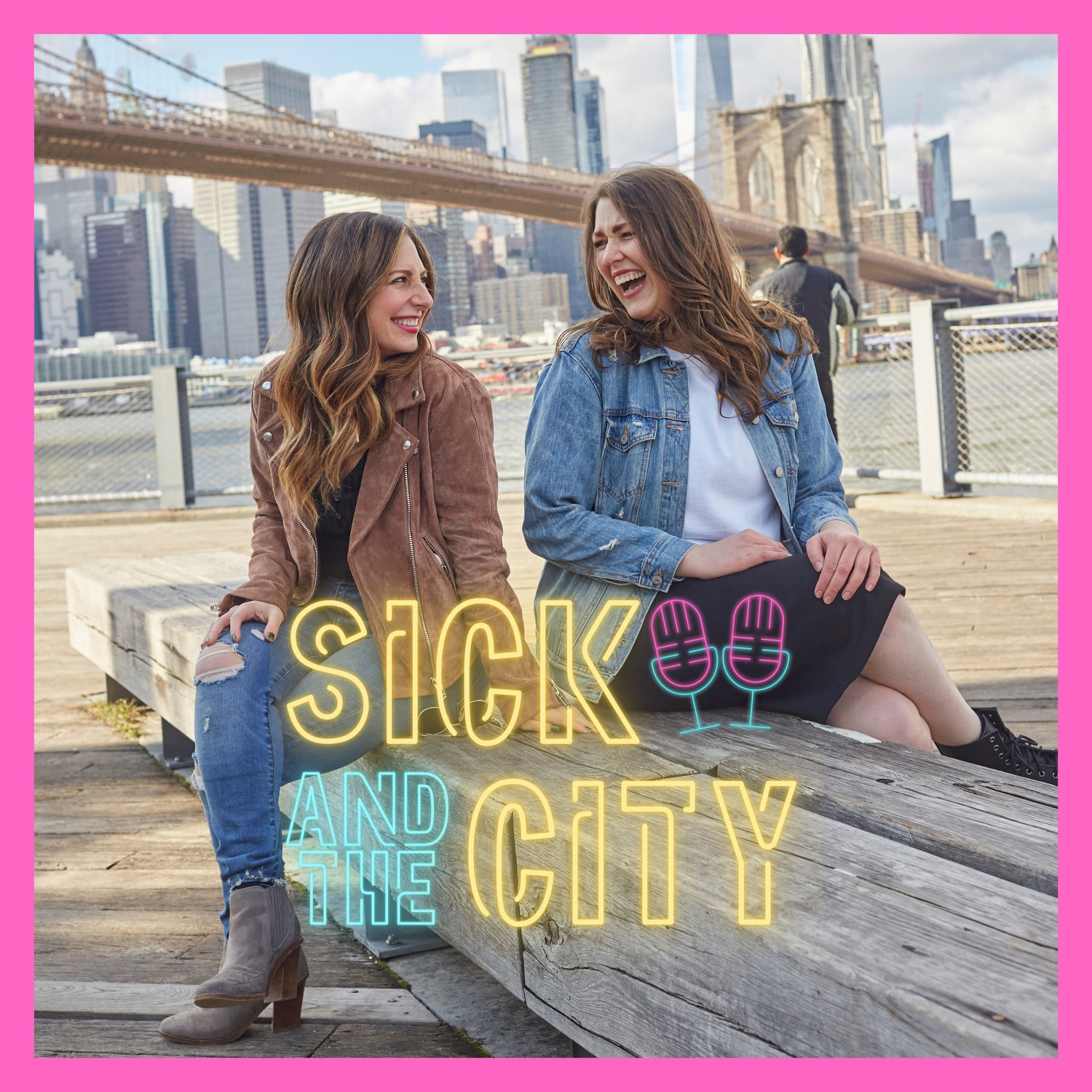 TWO SICK CHICKS IN NEW YORK SPILLING THE TEA ON CHRONIC ILLNESS. Amanda (@grabaspoonwellness) and Melanie (@everybodybymel) have both been dealing with chronic illness for almost a decade. Together, they have found a space to feel like themselves discussing all things alternative healing, nutrition, and celebrity gossip. Join them to hear about living life in New York while balancing symptoms, jobs, relationships, and their own businesses.
Episodes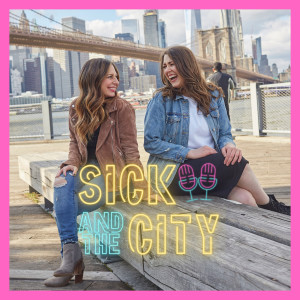 Monday Mar 08, 2021
Monday Mar 08, 2021
In a light-hearted fourth episode, Amanda & Mel talk about all things coffee enemas and poop. With a side of humor and hot goss, the duo spends time covering all the dirty details, benefits, and dos & don'ts of doing coffee enemas for health. Strap yourself in for a hilarious episode filled with laughs, learning, and favorite pandemic TV shows!
TOPICS:
Amanda's vegan peanut butter pie (1:30)
Mel's Chiropractic/Muscle Testing experience (4:00)
Amanda's big job news (5:16)
Where to find A & M's blogs & businesses (7:45) @everybodybymel @grabaspoonwellness
A year of quarantine (8:30)
Coffee Enemas & All Things Poop
Amanda & Mel profess their love for coffee enemas (16:48)
Coffee enema benefits & recommendations (22:02)
How to do coffee enemas step by step (31:10)
Ileocecal valve- what is it & why its important (44:07)
Embarrassing poop stories (46:17)
Hot Goss  (58:51)
Top 5 shows from quarantine (59:08)
Ginny & Georgia vs. Taylor Swift (1:11:56)
Bridgerton: The Musical (1:16:49)
Disclaimer: Please seek medical attention from a doctor if concerned about your health. We are sharing our experience about what has helped us, but are not doctors and can't advise you on what will work for your body. Consult with your practitioner if considering our recommendations.