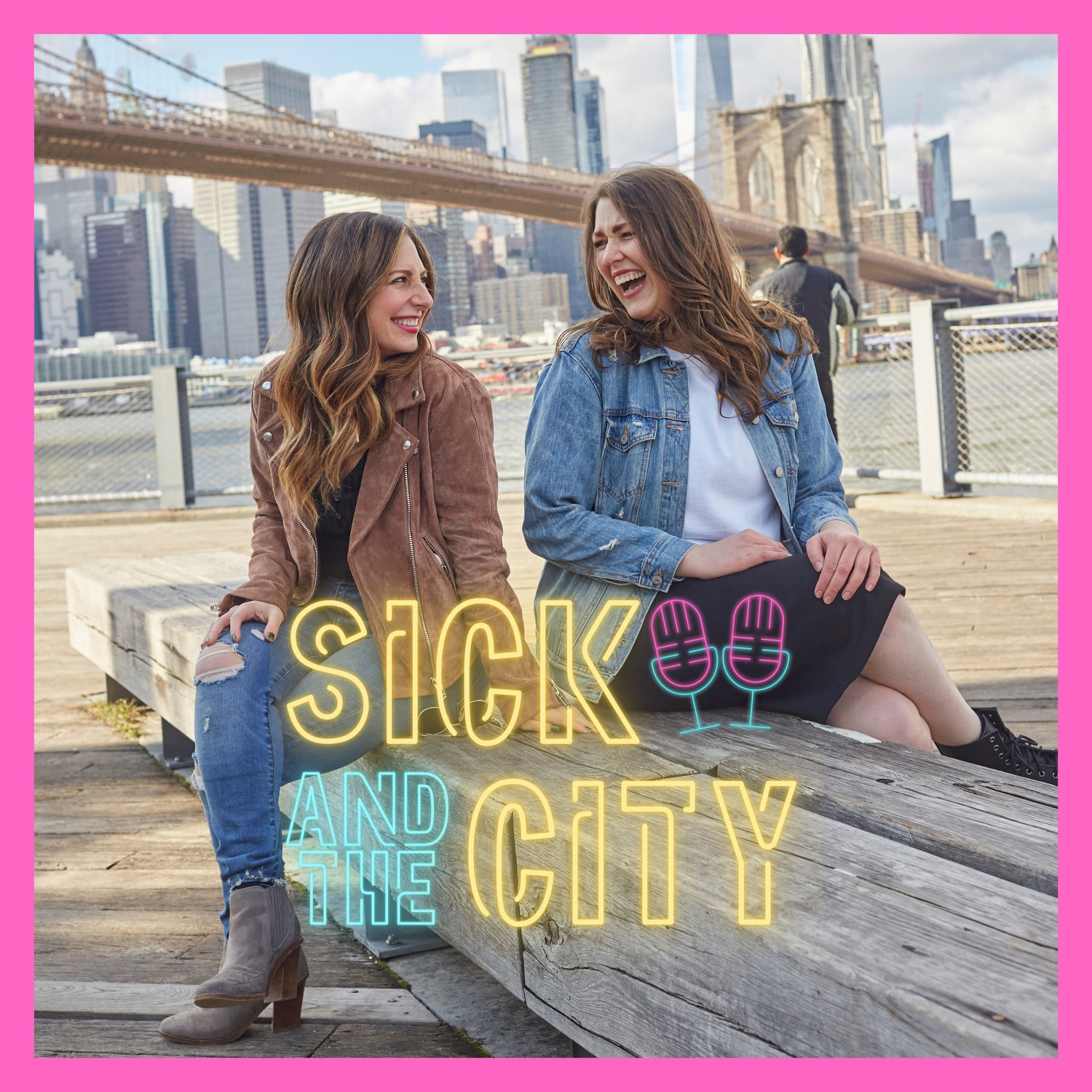 TWO SICK CHICKS IN NEW YORK SPILLING THE TEA ON CHRONIC ILLNESS. Amanda (@grabaspoonwellness) and Melanie (@everybodybymel) have both been dealing with chronic illness for almost a decade. Together, they have found a space to feel like themselves discussing all things alternative healing, nutrition, and celebrity gossip. Join them to hear about living life in New York while balancing symptoms, jobs, relationships, and their own businesses.
Episodes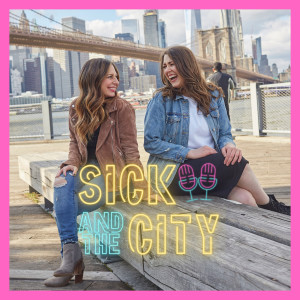 Monday Apr 05, 2021
Monday Apr 05, 2021
In this week's episode Amanda and Mel dive into the dark world of Lyme Disease. The duo cover Amanda's experience with the disease and co-infections, and details around diagnosis, and symptoms. The episode heats up with a special guest interview with Brittany Elliott (@britterbeez) about all things Lyme and her treatment with Bee Venom Therapy. Strap yourself in for an episode filled with information and entertainment.
Topics:
New shower filter (1:15)
Mel's 30th birthday (7:31)
Amanda inviting Mel to her bachelorette party (16:11)
Full moon madness (22:58)
All Things Lyme Disease:
Amanda's experience with Lyme Disease (26:24)
Co-infections: Babesia & Bartonella (31:09)
Methods of treatment (35:20)
The cost of Lyme treatment (43:27)
Herx or die-off reactions (48:02)
Does it ever go away? (50:10)
LLMDs and getting tested (52:50)
Interview: Brittany Elliott of @britterbeez
Brittany's Lyme journey & living in mold (57:57)
Bee Venom Therapy (1:12:02)
Honoring & saving the bees (1:20:27)
Bullying on social media (1:22:10)
Recovery and progress from BVT (1:26:57)
To learn more about Brittany or purchase her Bee Boxes visit her website: https://www.britterbeez.com/
Disclaimer: The content is not intended to be a substitute for professional medical advice, diagnosis, or treatment. Always seek the advice of your physician or other qualified health provider with any questions you may have regarding a medical condition.