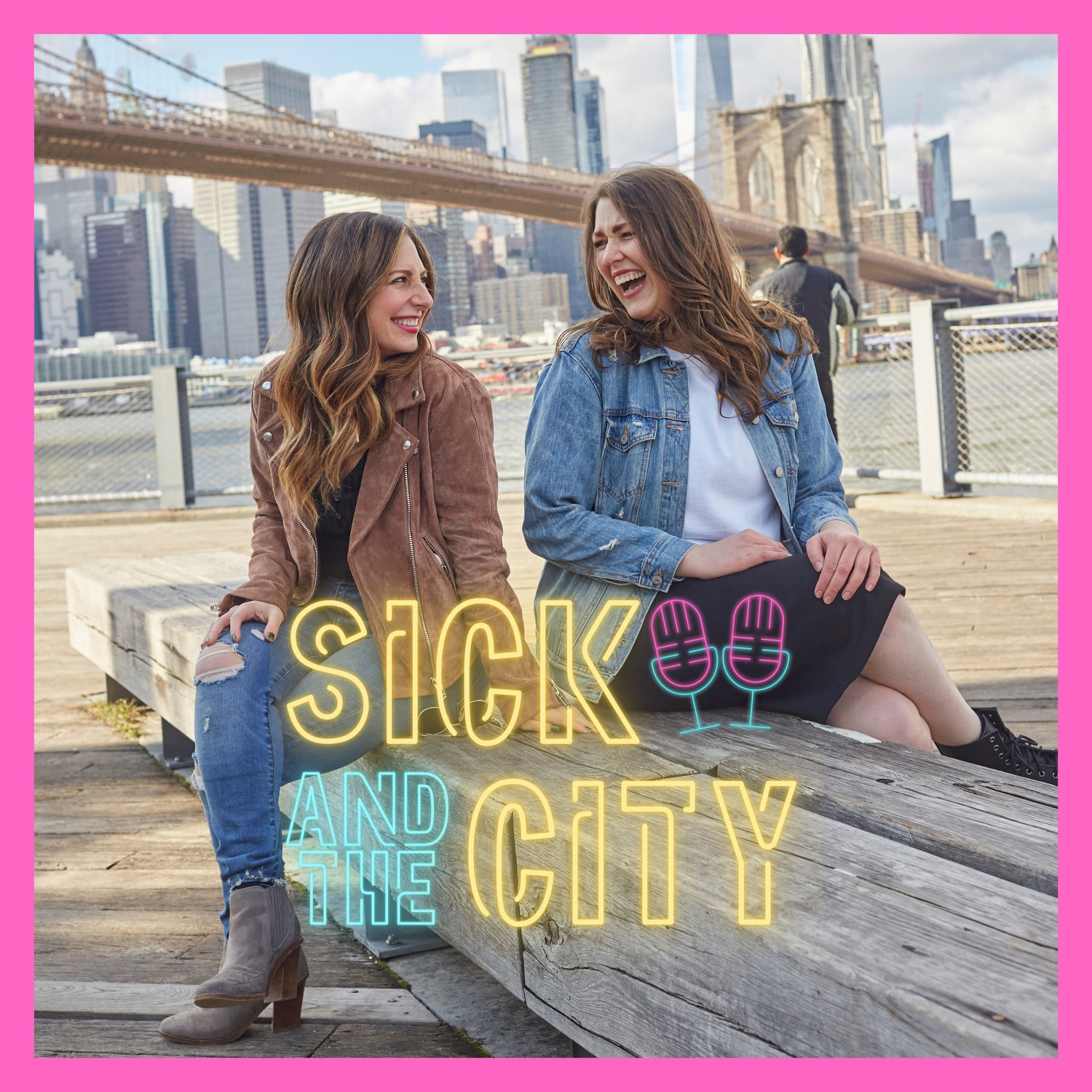 TWO SICK CHICKS IN NEW YORK SPILLING THE TEA ON CHRONIC ILLNESS. Amanda (@grabaspoonwellness) and Melanie (@everybodybymel) have both been dealing with chronic illness for almost a decade. Together, they have found a space to feel like themselves discussing all things alternative healing, nutrition, and celebrity gossip. Join them to hear about living life in New York while balancing symptoms, jobs, relationships, and their own businesses.
Episodes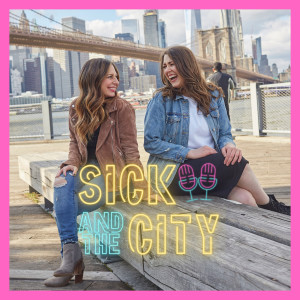 Monday Apr 19, 2021
Monday Apr 19, 2021
In the seventh episode of SATC the girls make the topic of SIBO easy and accessible. Amanda and Mel cover the ins and outs of SIBO, how it is diagnosed, and how it is treated. Then in a very special guest interview, the duo speak to best-selling and award-winning food and health writer, Phoebe Lapine. In Phoebe's latest book, SIBO Made Simple, she equips people with information on how they can overcome their own underlying gut issues. Make sure to tune in for this fun and informative episode, and don't miss the return of Hot Goss!
Topics:
Mel started her course, The Everybody Program (1:30)

Our experience with SIBO: symptoms & what SIBO is (6:09)

Mold, Lyme, and SIBO go together

(10:50)

How to get tested: breath tests (13:20)

Low FODMAP diet is a temporary fix (16:39)

Herbals for treatment & recovery (20:38)

Fasting to support the MMC (23:19)

DNRS is what cured Mel of SIBO (26:25)
Problems with probiotics (29:19)

Interview With Phoebe Lapine of Feed Me Phoebe:
Phoebe's journey with Hashimoto's and writing her first book, The Wellness Project

Discovering SIBO and writing her book, SIBO Made Simple (36:00)

Stress is the under appreciated root cause (38:56)

SIBO & IBS (39:50)

Healthy Hedonism: nourishing your body & feeding your spirit (45:00)

Low FODMAP recipes in Phoebe's new book (46:50)

Phoebe's podcast (51:24)

Gut health myth busting (54:00)
Hot Goss:
YOUNGER SEASON 7 (1:00:53)

Mel watched Love Island (1:05:07)

Sweet Magnolias Recap (1:07:34)

Demi Lovato Dancing With The Devil (1:12:14)
Disclaimer: The content is not intended to be a substitute for professional medical advice, diagnosis, or treatment. Always seek the advice of your physician or other qualified health provider with any questions you may have regarding a medical condition.